A pair from my latest Blog post...
So the 'Brexit' vote is finally over and the British majority have chosen to leave the European Union. Who knows where we go from here? Looking through my folders of images today, I realised that I haven't actually worked with many European models. But one that stands out is Chivone, a blonde-haired, blue-eyed native of Sweden.
Read more over at my Blog -
http://www.pauljones.org/?p=1667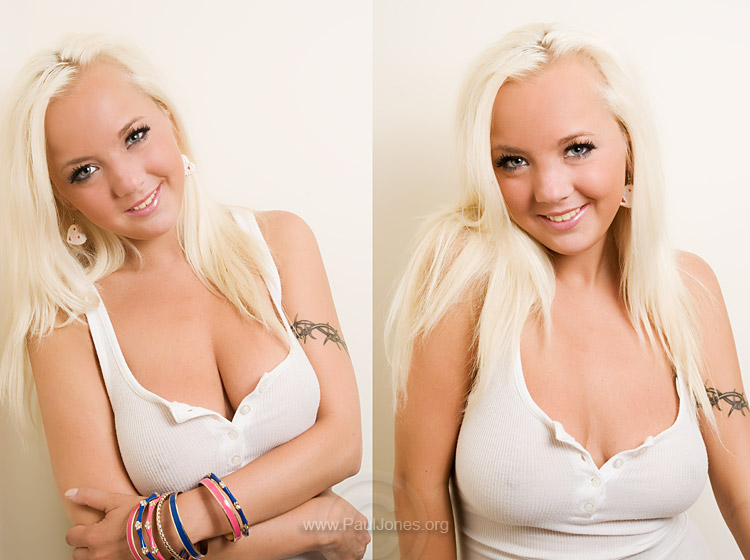 Feel free to comment however you like...